[ACCS]
ADA Cadabra
Cardano Stake Pool located in Germany. Low cost and low pool margin.
Pool details
ADA Cadabra StakePool #1
ID

599597342dcd3f6d188746698e1ee38c0523daaab650332a06fbab34

Ticker

ACCS

Cost

340 ADA (minimal requirement)

Margin

0 %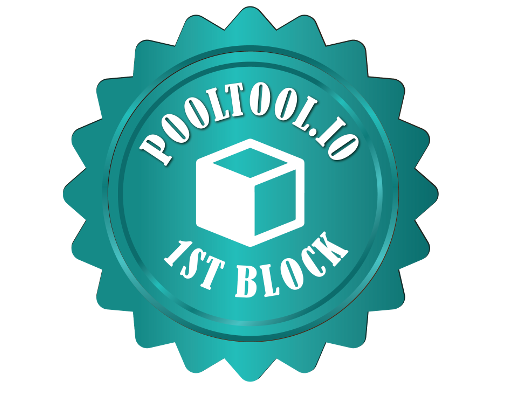 Hardware Setup
Currently our stake pool is operated in the cloud environment of IONOS. Our system consist of two servers with the following setup.
Core Node
CPU

4 vCore

RAM

8 GB

SSD

160 GB

400 Mbps
Relay Node
CPU

4 vCore

RAM

8 GB

SSD

160 GB

400 Mbps